Crossroads Caring Scotland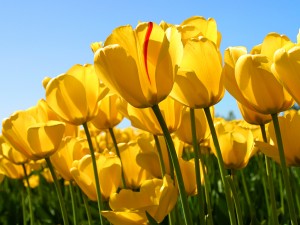 Crossroads Caring Scotland is a Scottish charity and a company limited by guarantee.
It is a national voluntary organisation which supports local Crossroads organisations to provide local services and manage local Crossroads services
All local Crossroads services share the same mission and objectives, which are:
to relieve stress on persons or families caring for the elderly or people with physical, mental or sensory impairment; and
to care in appropriate circumstances for the elderly or people with physical, mental or sensory impairment who are living alone.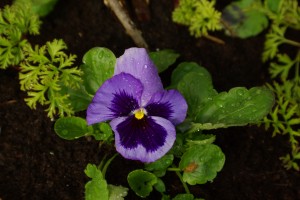 Background
Established in 1978, Crossroads Caring Scotland is a national charity recognised as Scotland's leading voluntary sector provider of domiciliary support for carers.  The charity has adapted and evolved in response to the varying demands of statutory and regulatory bodies and to effectively meet the changing needs of carers in the community.
The aim of the care provided by Crossroads is to improve the quality of life of carers by allowing them to take a much needed break from their caring duties and provide personal care to individuals, as approapriate.   Crossroads care is principally provided free of charge at the point of delivery, resources permitting, and is available to all carers regardless of age, sex or personal circumstances.
There is a robust national infrastructure in place to support the 42 services now operating throughout Scotland, providing approximately 839,942 hours of care to around 8,500 carers annually.
Crossroads Caring Scotland is committed to reviewing its policy and practice in line with developing needs and issues within the caring sector.
Crossroads is committed to delivering a high quality, personalised service to individual carers and services are based in both urban and rural districts.  In some rural areas, Crossroadss is the only service provider offering home-based respite for carers.