Community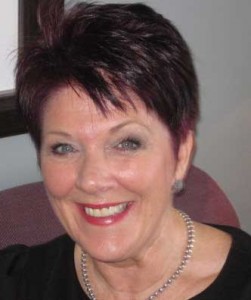 An Introduction from Councillor Deirdre Mackay
'As a local Councillor I am out and about in our communities on a daily basis.  I pick up people's fears and concerns and look at  what can be done to help them. Over the past while I have become increasingly aware of the growing concerns around dementia.  As our population ages more and more people are being diagnosed with this condition.
'Whilst local services at the acute end of the scale are excellent it is clear that services for people in the early stages of dementia are virtually non-existent.  It is so important that people with dementia are helped to live their lives, and pursue their interests, in as normal a way as possible.  The role of carers is central to  this and currently there is little or no support for those who live with, and look after, dementia sufferers.
'There are a raft of issues which require to be addressed in order to help improve life for people with dementia and their carers.
'It is with this in mind that a small group of interested and enthusiastic people met recently to look at what can be done locally here in Sutherland. The heart of our work to date has been to look at what is required to create 'Dementia Friendly Communities'.
'If you would like to become involved or contribute in any way, no matter how small, please feel free to get in touch at info@acarersvoice.com