The rains have arrived.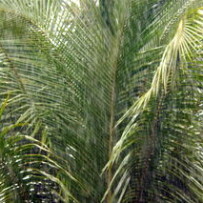 Tuesday this week the clouds opened up sending down millions of raindrops over this area.
Absolutely amazing to see the amount of rain that fell within ten minutes.
And continuing for a couple of hours.
Here's a few of the photographs that I took during the first deluge.